Events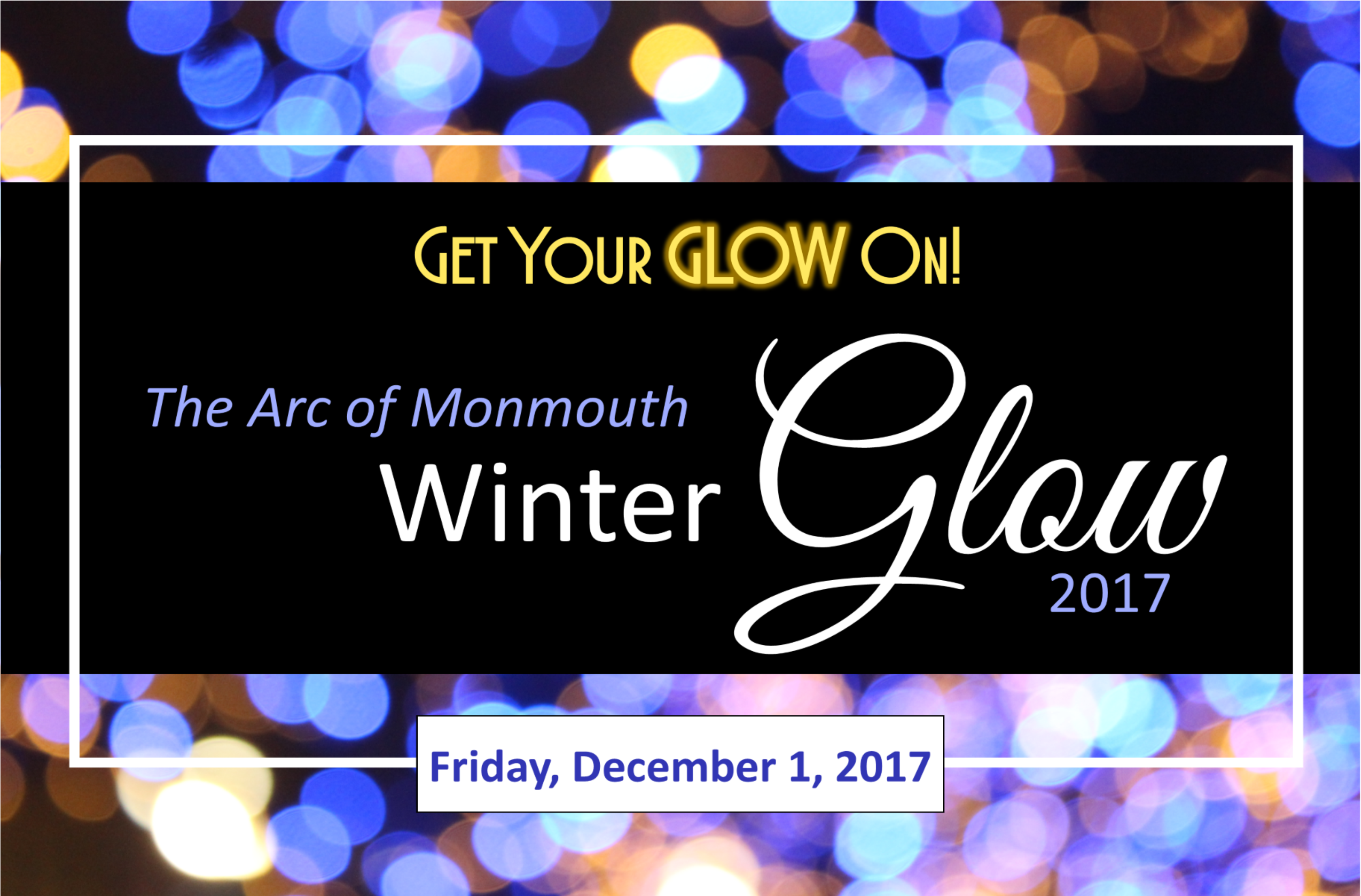 The Arc's biggest fundraiser of the year - with plenty of twists and surprises to keep you entertained and delighted all night long!
Join us in honoring Rob Ilvento, founder of the Silverball Museums and Jersey Shore Fry Company, for his advocacy efforts on behalf of the autism and I/DD community.
Event Highlights include: cocktails & dinner, casino, pinball, live music by "Total Soul", live auction with celebrity auctioneer Nicholas Dawes of PBS's Antique Roadshow, Super 50/50 and Restaurant Raffles.