Events
Broadcast Club's Wizard of Oz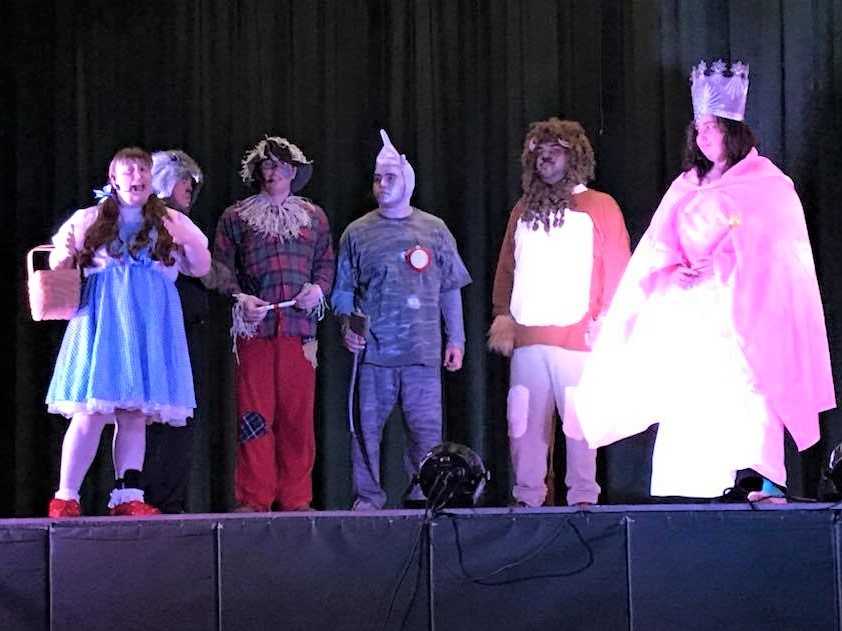 On Saturday , April 21, Dorothy and Toto led a fabulous cast through the woods to the Land of Oz in front of a record breaking audience of more than 400 people!! Colleen Finnegan Kahl outdid herself in directing this cast to reach their ultimate level of performance.
If you missed the original play, or want to relive all the fun, join the Broadway Club for a DVD screening of The Wizard of Oz. The Circle of Friends Club is hosting this event as a fundraiser, since many of the club members performed in the show. There will be a $10 admission fee at the door. Refreshments will be served. No pre-registration is required, and no payment will be taken in advance. Cash or checks (made out to Circles Club) will be collected at the door the night of the event.
Come cheer on your friends and celebrate their outstanding performance.