This page securely allows you to pay your bills online to The Arc of Monmouth.
Here are the instructions to pay your bill:
Under "item price" enter the amount you are paying
Select the type of bill you are paying
Describe the purpose of the payment you are making
Enter your full name and email address
If you are paying on behalf of a client, enter their full name in
Click the "pay my bill" button, where you will complete the transaction on PayPal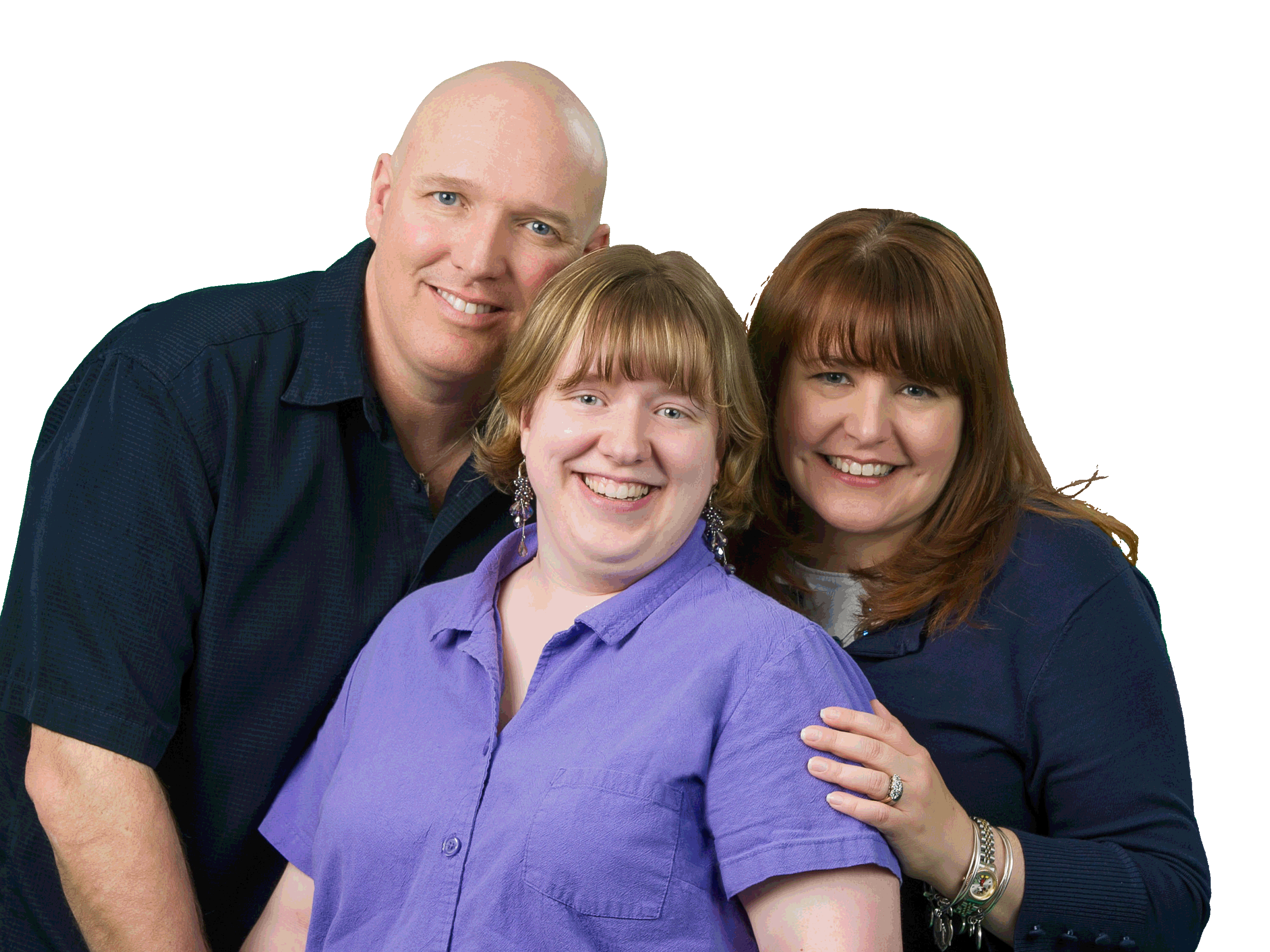 Supports & Services
The Arc of Monmouth is here for you and your family.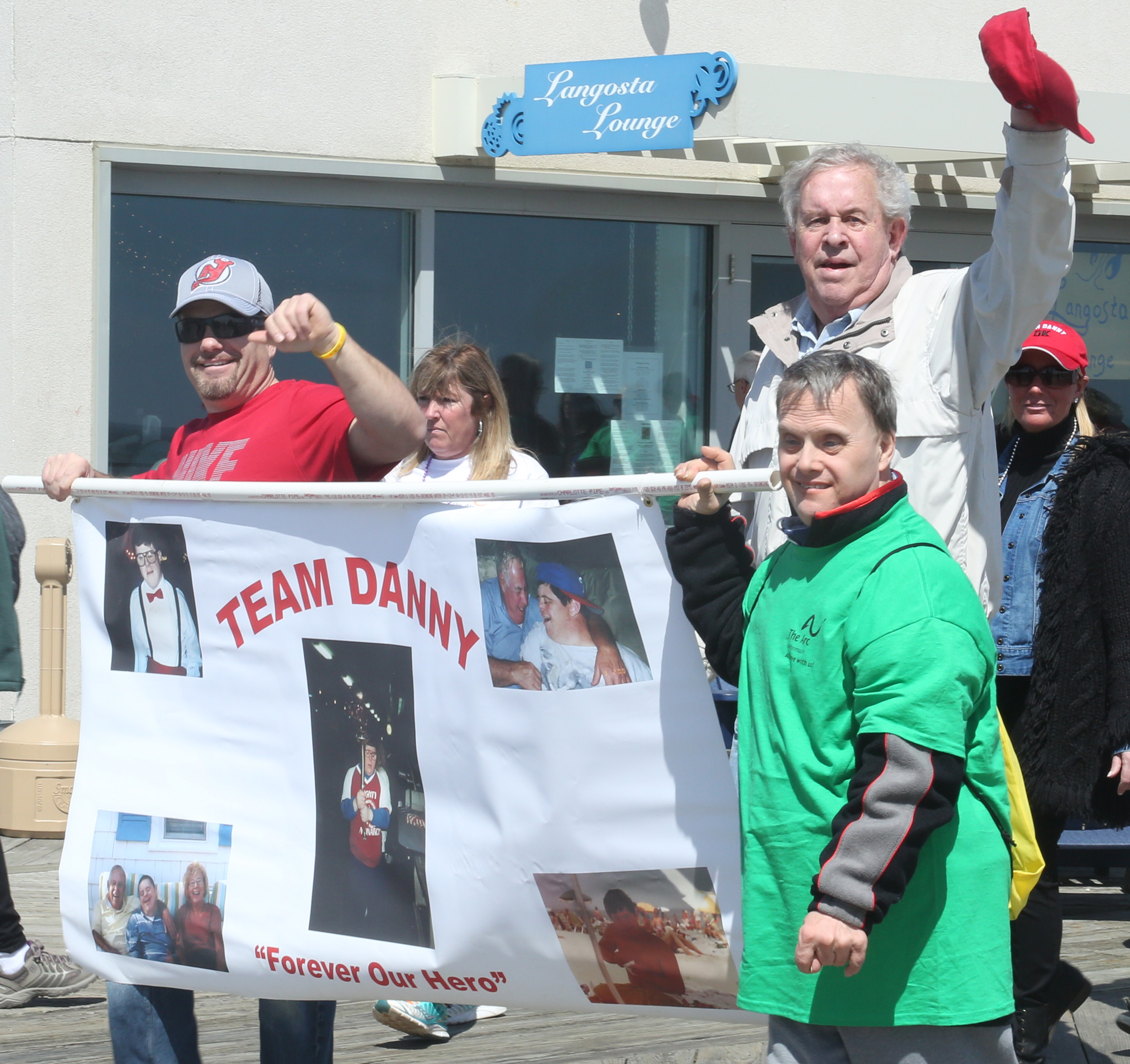 Events
The Arc of Monmouth hosts a variety of informational and fundraising events.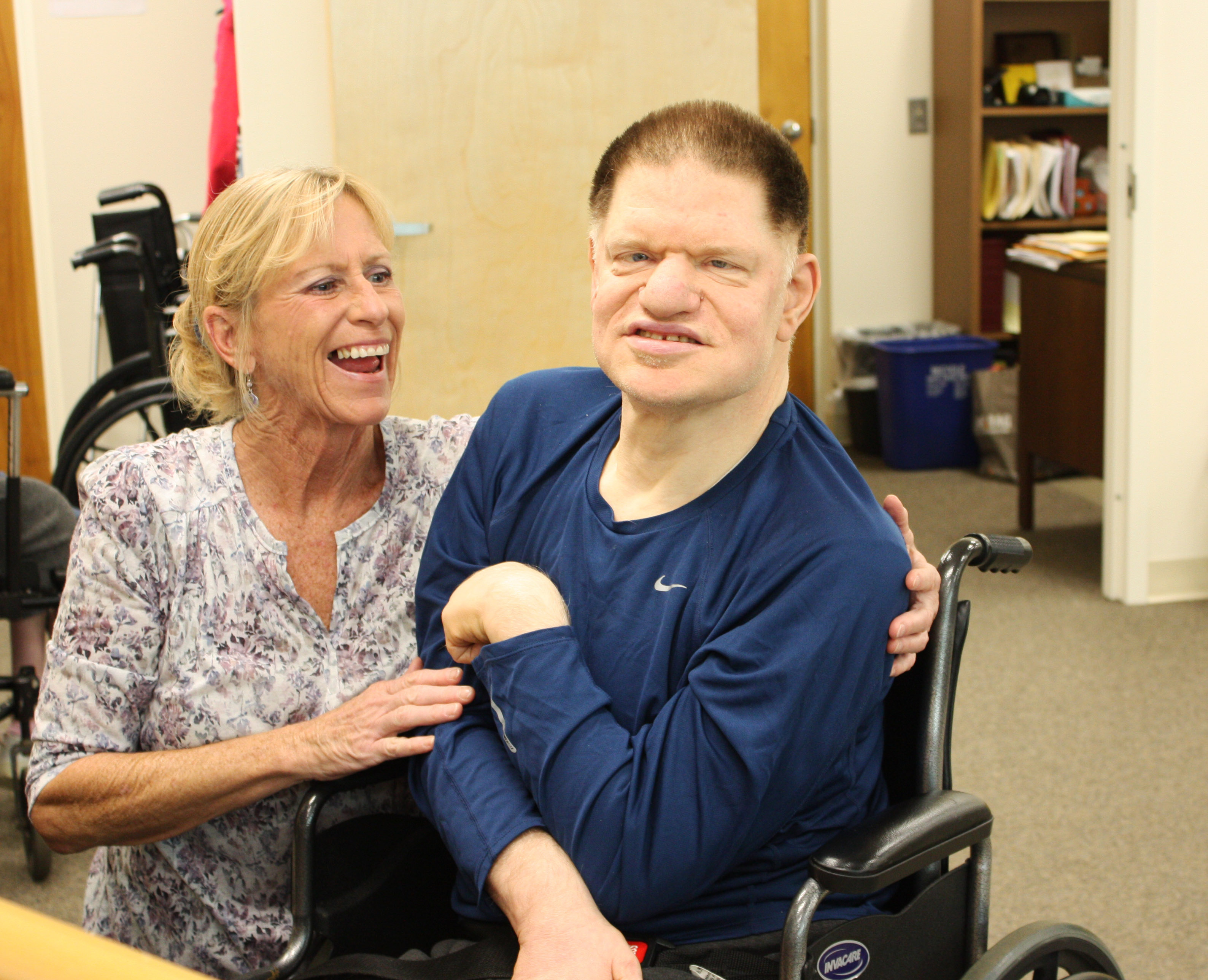 Get Involved
There are many ways to get involved with The Arc of Monmouth and make an impact in the lives of individuals with intellectual and developmental disabilities.