Wish List Wednesday
CPR Manikin Donation Contributions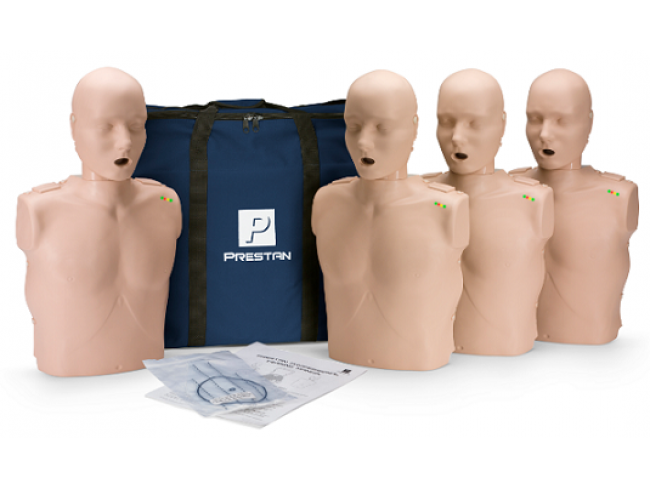 We have raised
$60.00
of our goal.
The Arc of Monmouth provides life-saving CPR training to more than 150 staff members each year - but our current manikins are over 15 years old and lack the high tech features now available. 
Your "Wish List Wednesday" donation will help us purchase four new CPR manikins and ensure our staff receives the best training possible - which means safer programs for the individuals we serve!
Thank you for making our wish come true!
Click Here to Donate
In the "Describe Payment Purpose" box, please type "Wish List Wednesday."  Thank you for your support!
---
Check out some other items on the Wish List!